Return to work:

Insights on shifting employee expectations
Thursday, June 17, 2021 at 1:00 p.m. ET
Please join us on Thursday, June 17, from 1:00 to 2:00 p.m. ET as we welcome back Jason Dorsey, President of The Center for Generational Kinetics, who will share valuable insights for leaders to navigate this new world of work.
In this webinar, you will learn how to address shifting employee expectations as many regions across Canada and the United States move closer to fully reopening. Based on new research, Jason will share his perspective on topics such as:
What's going to be the same

What's going to be different

What's unexpected

What actions to take now
Hear how employers can drive communication, engagement, trust, and performance across generations during this time of reopening with both momentum and purpose.
This program has been approved for 1.0 recertification credit hours. To receive credit, you must attend the live presentation.*
Please note that this session will not be recorded.
Attend this webinar to learn:
New insights and trends driving the new world of work
How to address changing employee needs and expectations
What actions employers can take today to succeed in the future
Jason Dorsey is a pioneering Gen Z, Millennial, and generations speaker and researcher. He is on a mission to separate generational myth from truth to solve generational challenges for leaders. Jason has received more than 1,000 standing ovations for his unique presentations. He's headlined events around the world, from India, Singapore and Switzerland to Chile and Finland, the UK, and France. Jason has appeared as a generational expert on more than 200 TV shows such as 60 Minutes, 20/20, CNN, CNBC, The Early Show, The Today Show, along with hundreds more media interviews, including a New York Times cover story. Adweek calls him a "research guru." Jason is President of The Center for Generational Kinetics (CGK), the leading generational research, strategy, and consulting firm. CGK works with more than 100 clients annually to solve tough generational challenges—in areas from—sales and marketing to recruiting and innovation. CGK's PhD-led team has now conducted more than 65 generational studies on four continents in multiple languages. Jason and his team have repositioned global brands to win each generation. They've advised on multi-billion-dollar acquisitions and taken clients from last to first in both employee retention and customer growth.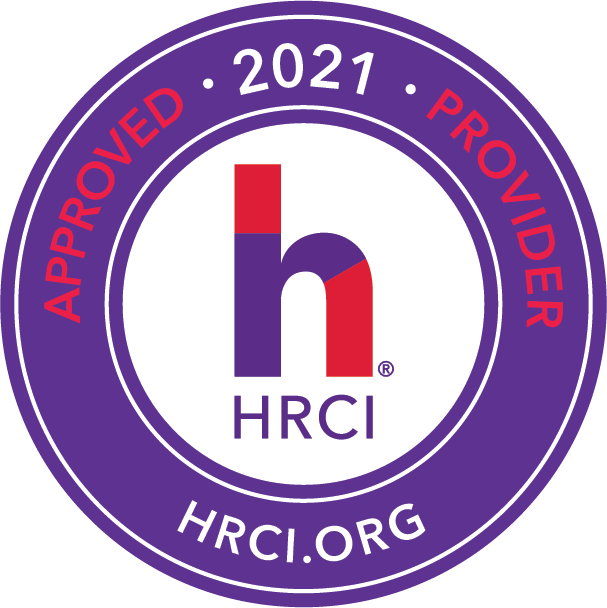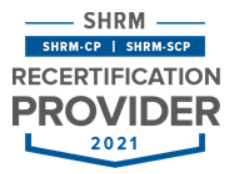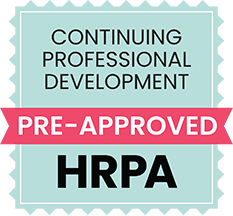 * This program is valid for 1.0 PDC for the SHRM-CPSM or SHRM-SCPSM, has been approved for 1 HR (General) recertification credit hours toward aPHR™, PHR®, PHRca®, SPHR®, GPHR®, PHRi™ and SPHRi™ recertification through HR Certification Institute® (HRCI®) and 1.0 CPD hour under Section A of the CPD Log of the HRPA.
To receive credit, you must attend the live presentation.